Learn Digital Fashion
With over 80% of fashion and retail companies opting to use 3D garment simulation, get ahead with our online courses by joining us today!

We will teach you how to use multiple programs including Clo 3D, Marvellous Designer and Blender.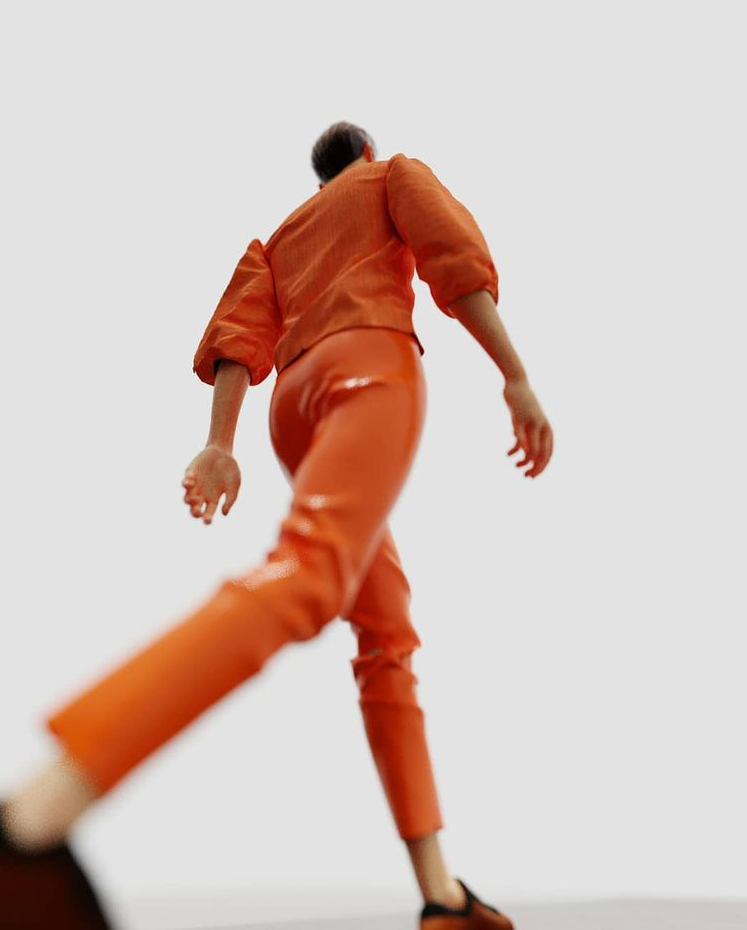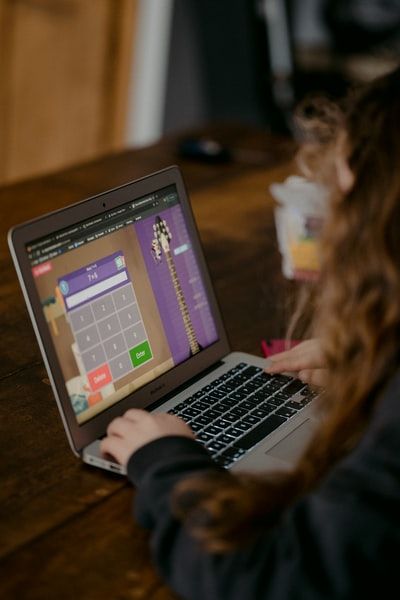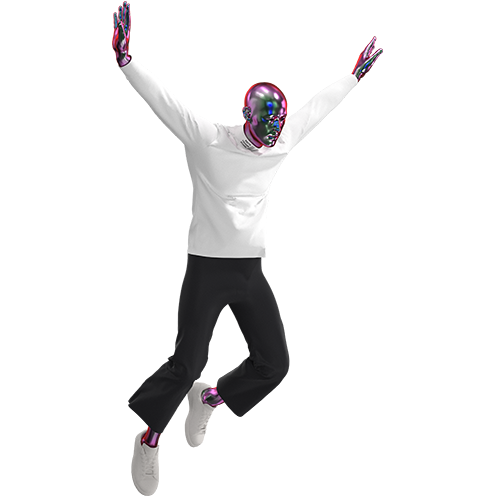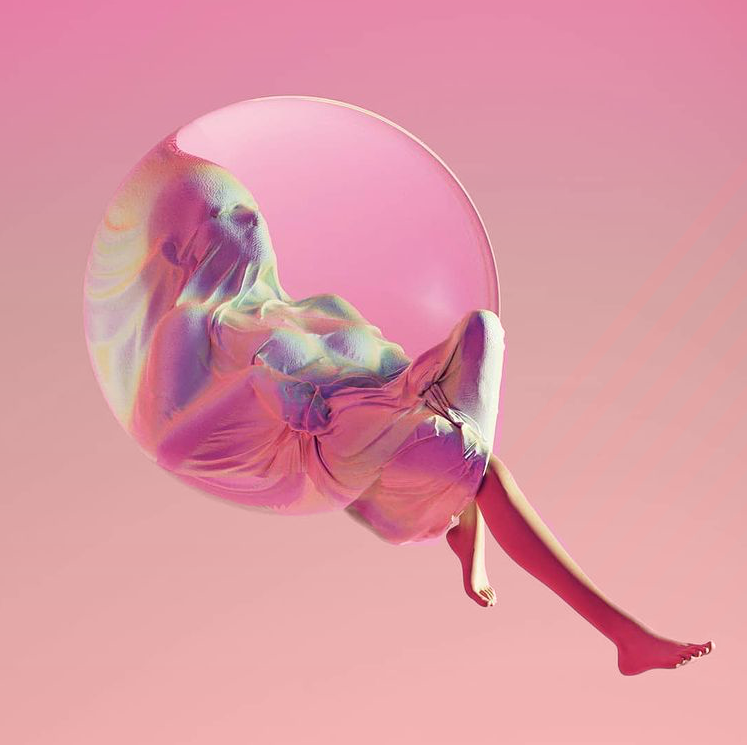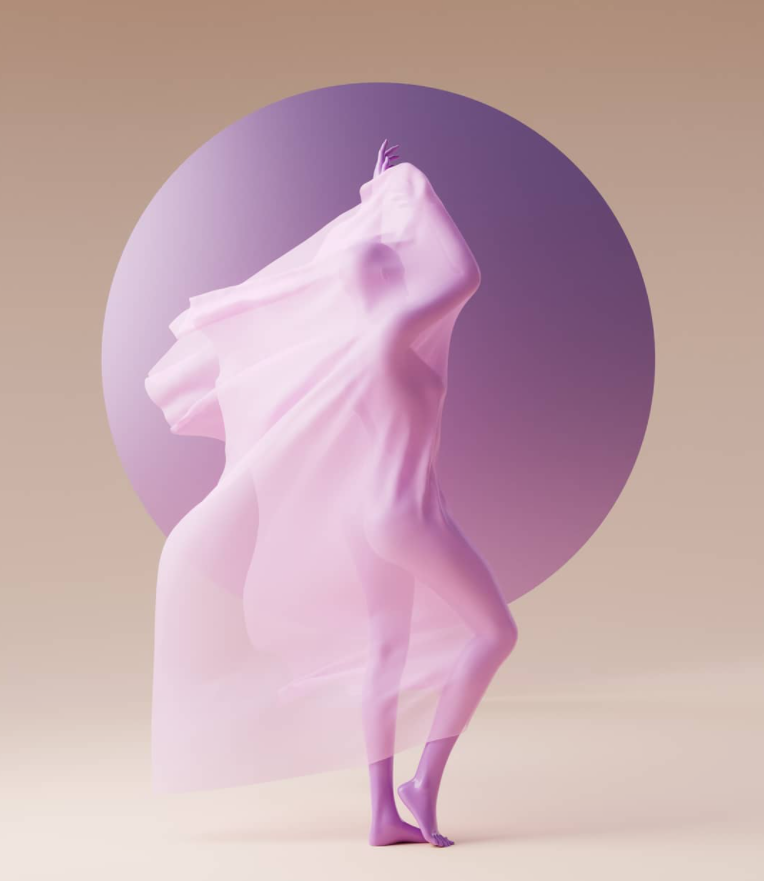 3d garment packages
The ultimate package
Unlock and download our customisable 3D garments, to save a huge amount of time!

By helping you focus on the fun stuff, we make the creative design process a lot more enjoyable. We want future learning, now.
Give yourself the advantage you deserve.
Our students love us
Our students love us
It was great to get a head start before going to study fashion in University. It's really cool that the team at Digital Fashion School have teaching experience from London College of Fashion!
The pace of the courses are great. The steps were clear. I am a complete novice when it comes to tech but the Digital Fashion School really helped!!
The Digital Fashion School has really helped me
build my brand on instagram
.
It's a great way to quickly visualise your ideas and get feedback from anyone around the world.
Frequently asked questions
Can I study from anywhere?
Yes! You can study online from anywhere in the world that has internet access to our website. We're based in London and we welcome students of all background and abilities!
Thankfully there is a month long free trial to Clo 3D software which can be found here. We also teach Blender which is an amazing 3D program that is completely free.
What Payment Options Do You Have?
At this stage we accept payments via Credit/Debit cards (via Stripe), Paypal, Google Pay and Klarna. You can pay in interest-free instalments (3, 4, 6 or 10) using either Klarna or the Stripe integration on our website.
Yes you can! Got a fashion lover in your friend group? Got a family member about to go to Fashion University? Know someone who needs to future-proof their fashion brand?

Gift them something special here.

Who's here?
Our members include designers, brands and students wanting to improve their skills and talents.
For Designers
We support designers wanting to learn new technologies that can assist their workflow.
For Students
We help students gain future proof skills for the post-pandemic industry.
For Brands
We help brands become more sustainable and cut costs by using new and important tools.
For Hobbyists
3D Garment simulation is super fun, there's no doubt about it! Join our community today.
Knowledge Retention
Our workshops include short quizzes along the way to help us remember what's important.

Incredible Value
We're putting an end to subscriptions. We only require a one-time fee to keep us running.
Check out our workshops
Tailor made for creatives with interests in fashion, graphic design, 3D modelling and illustration.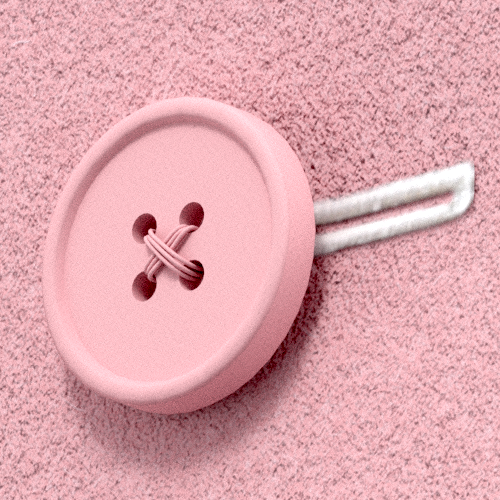 Learn with us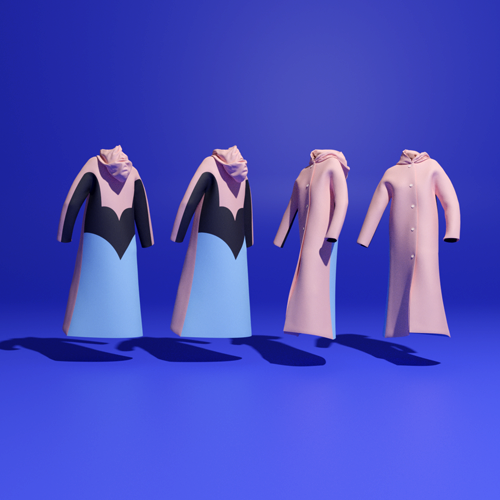 useful downloads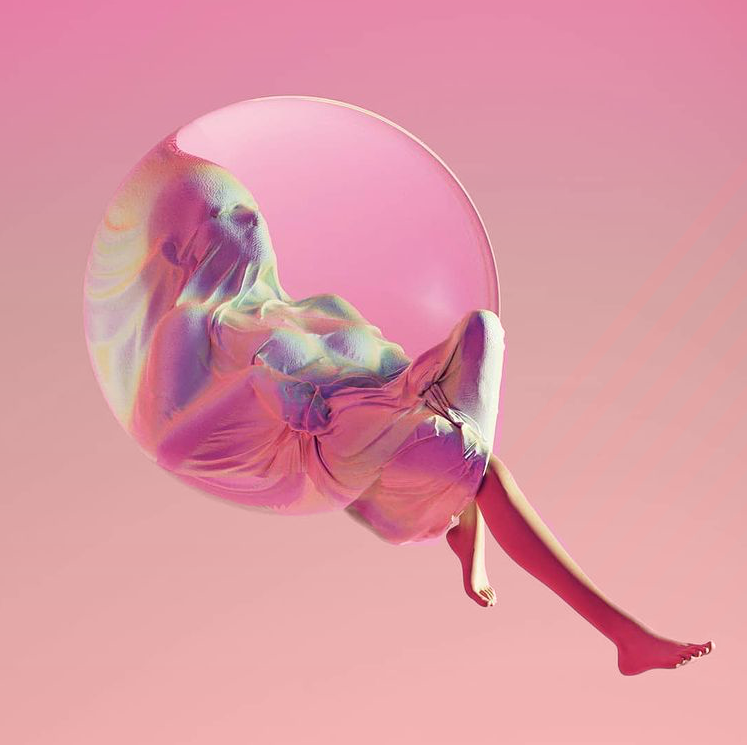 future of fashion
50% off!
For a limited time only you can:
Access every online course
Download every digital garment
Created with