All our workshops
in one place
Follow our recommended sequence of online workshops below to help shape and 'scaffold' your learning.

Alternatively, you can decide what order to do them!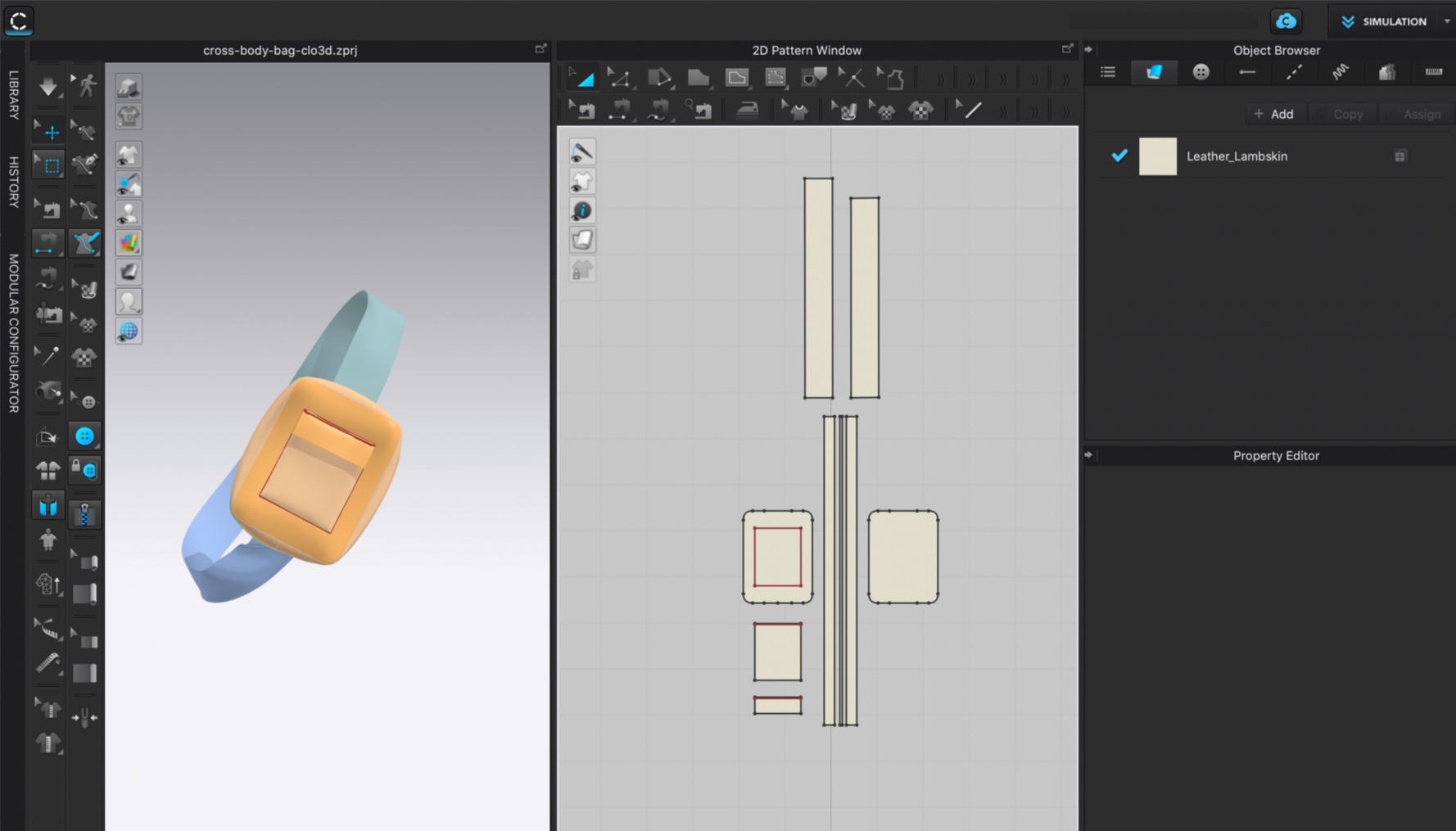 Top Workshops Improve Your Skills Get better quality exports by using Clo 3D and Blender together
Get Better Renders
New Courses Coming Soon!
Our students get access to every online course - old and new!
Access every course and every download
Join the community
We want future learning, now.
GET STARTED WITH OUR 3D FILES
Download Our 3D Garments
50% off!
For a limited time only you can:
Access every online course
Download every digital garment
Created with