Learn Digital Fashion
With over 80% of fashion and retail companies opting to use garment simulation technologies, get ahead with our online courses by joining us today!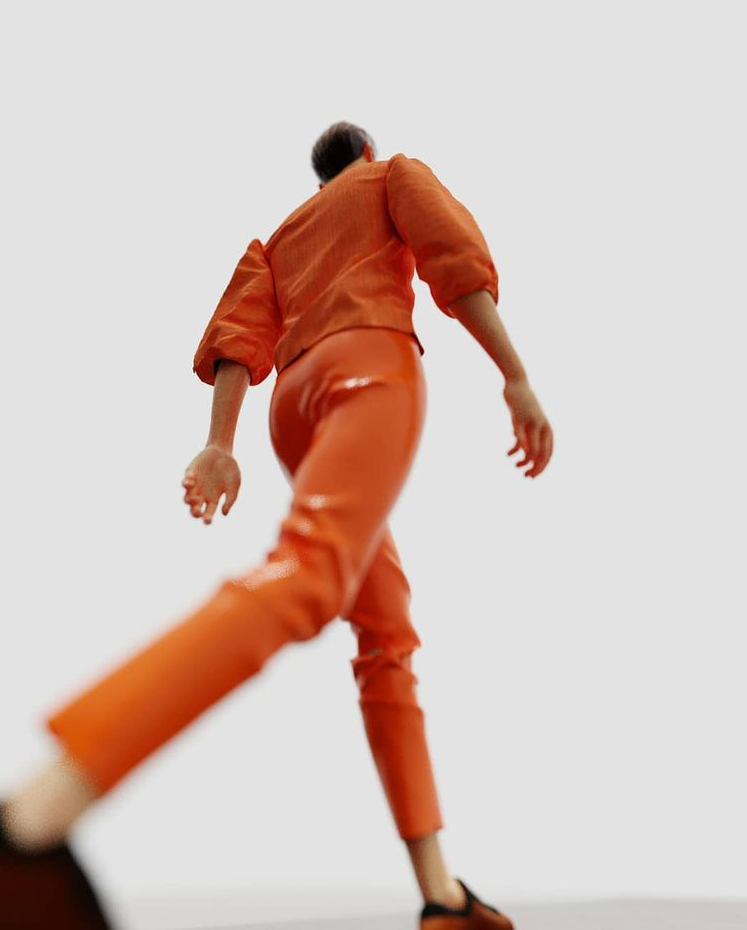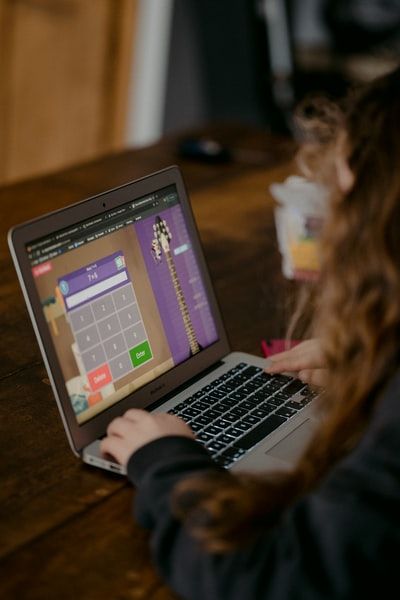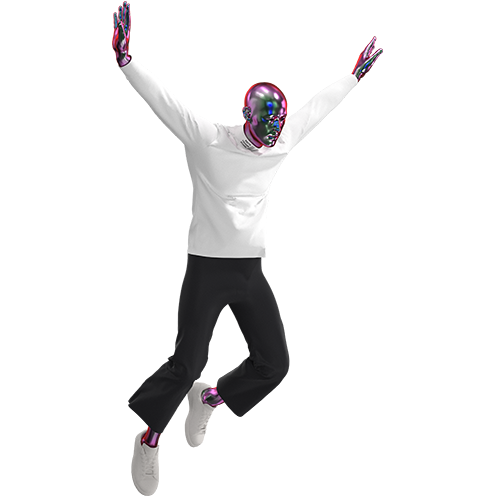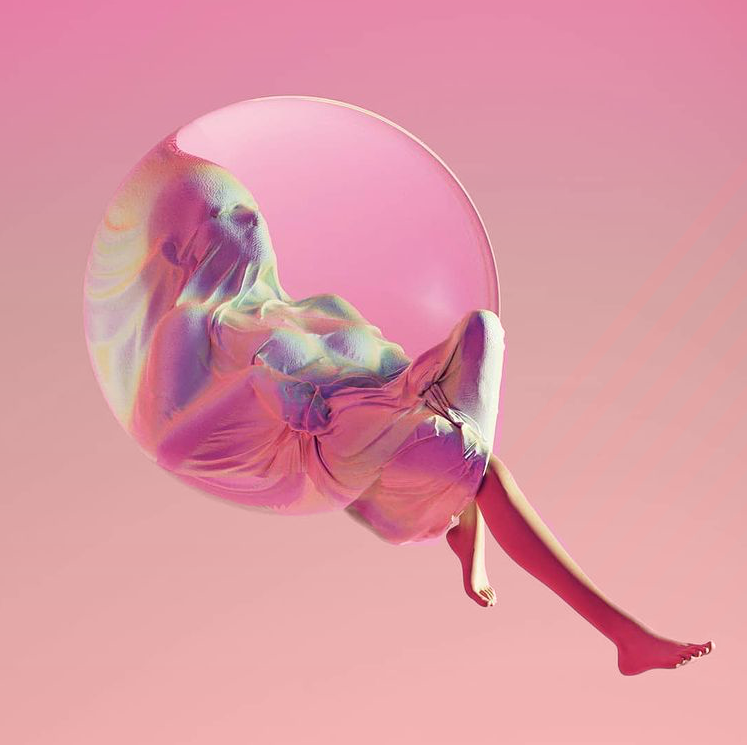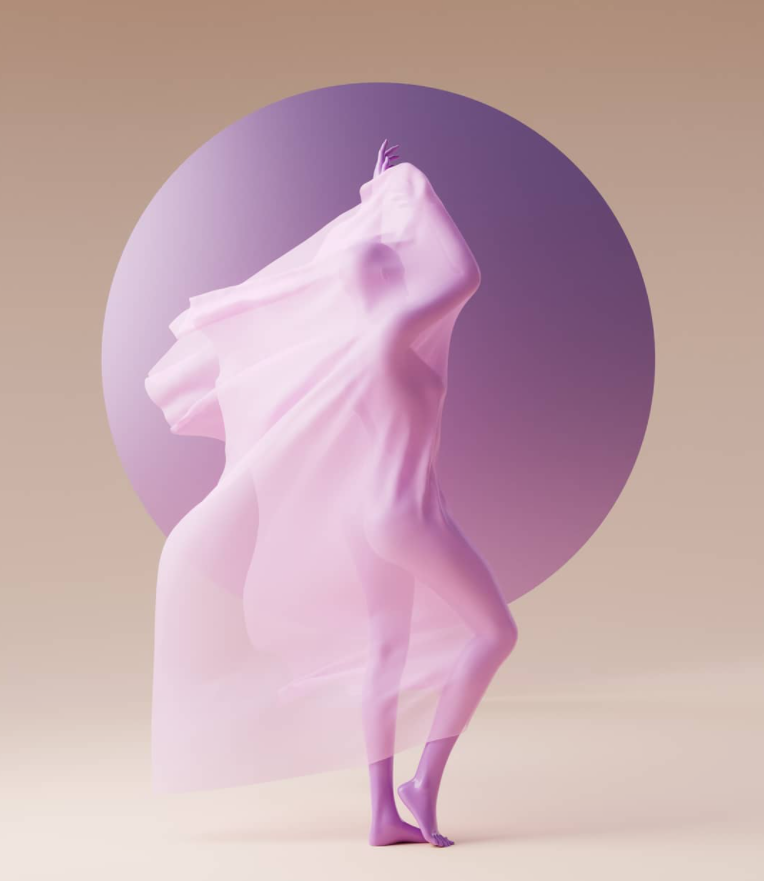 FREE DOWNLOADS FOR MEMBERS
3D Garment Packages
Use our 3D models in your own projects to save a huge amount of time. Add your own style. Learn the required skills in our online workshops. Become a member and get free access to all our workshops, garments and downloads!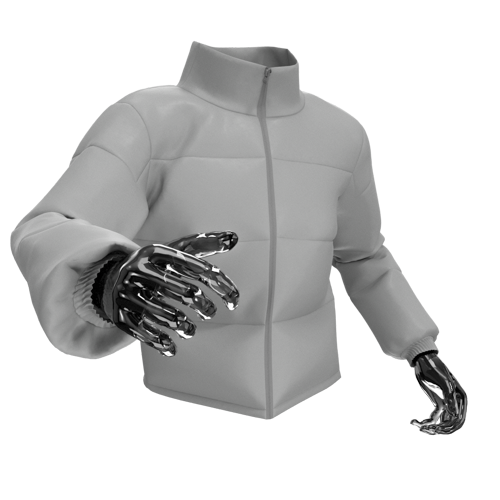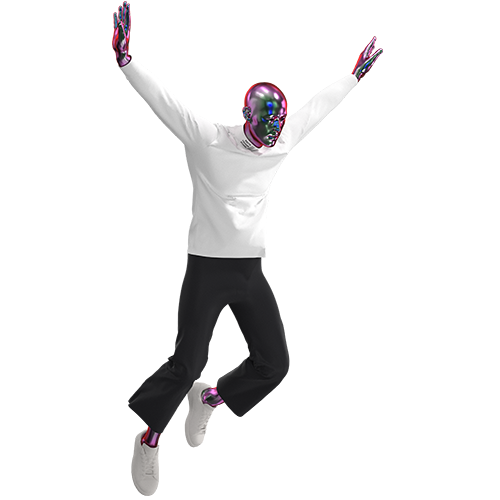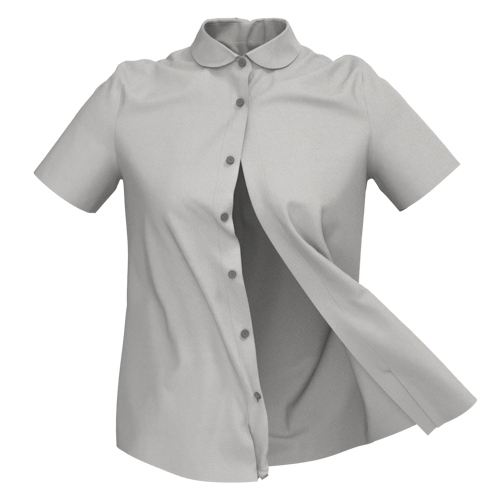 FREE LEARNING FOR MEMBERS
Learn Online

Our tutors have taught at world renowned fashion schools including London College of Fashion.

We teach future-proof skills and programs including Clo 3D, Marvelous Designer and Illustrator.

INVEST IN YOURSELF and gain FUTURE-PROOF SKILLS
JOIN OUR COMMUNITY
We've ended subscriptions, meaning our resources are here when you need them most. Learn at a time convenient for you.

That's right! Get access to content
available now
and
any content published in the future. Become an Access-All Member now
*
- it's affordable and open to everyone.
We want future learning, now.
*'Content' refers to all workshops on our Online
Workshops page and all Downloads in our Downloads Shop!
"Course materials are excellent, the instructors have done a
great job of
making complex technologies feel easy
and digestible. A lot of online schools fail because of the isolation, unlike this one. I definitely learned a lot.
The interactive workshop quizzes definitely helped me remember the important tools. It was easy to ask questions in the discussion area too."

- Sophie Dodds
Gift a creative Experience
Show family and friends how much you care with an educational and creative experience at DFSchool.


168 LEARNERS
have been gifted
ALL ABILITIES
Beginner & Pro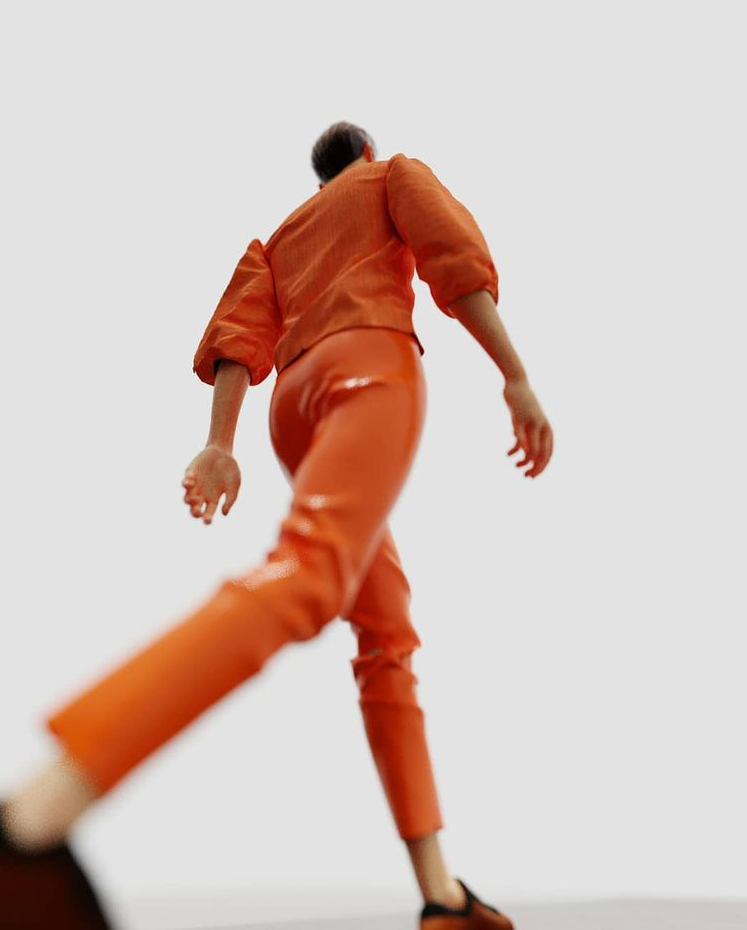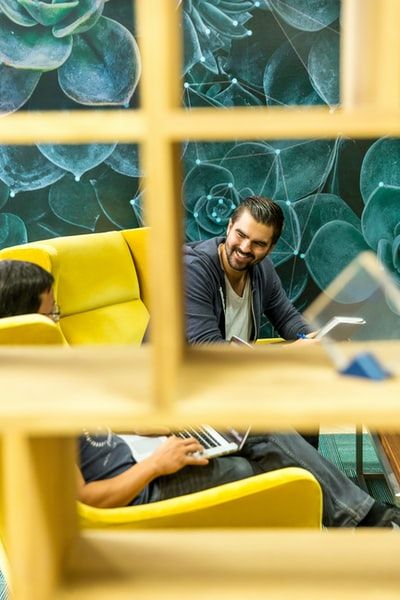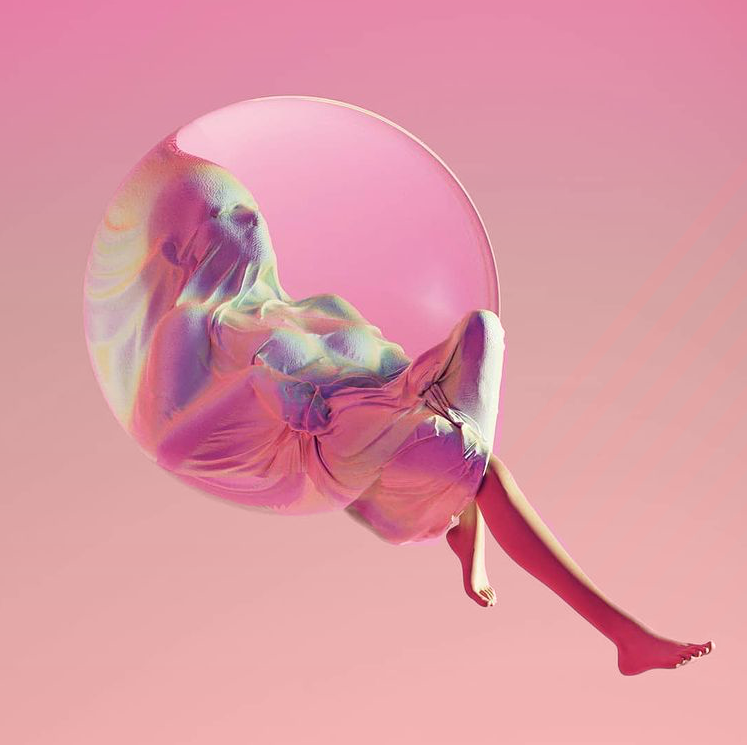 Who's here?
Our members include designers, brands and students wanting to improve their skills and talents.
For Designers
We support designers wanting to learn new technologies that can assist their workflow.
For Students
We help students gain future proof skills for the post-pandemic industry.
For Brands
We help brands become more sustainable and cut costs by using new and important tools.
Submit your work for review
We guarantee you an exceptional experience with options to have your work reviewed by a tutor
Knowledge Retention
Our workshops include short quizzes along the way to help us remember what's important.
Incredible Value
We're putting an end to subscriptions. We only require a one-time fee to keep us running.
Check out our workshops
Tailor made for creatives with interests in fashion, graphic design, 3D modelling and illustration.
Demystify the metaverse this Christmas and learn something future-proof. For a limited time only there is 50% off our lifetime membership with the code: wow100
Learn Digital Fashion in 3D and 2D

Download our 3D garments and digital assets
Become future-proof
50% off!
For a limited time only you can:
Access every online course
Download every digital garment
Created with