Lesson series
Learn Clo 3D
Learn the basics of Clo 3D, the leading 3D clothing program. This program is forecast to become essential in the future of fashion. Skill up today and check out the structure below.


Learn by Example
Our Clo 3D tutor has been teaching at London College of Fashion for the past 5 years. Working in 3D has gained huge momentum due to Covid-19.
Learn this new skill to look attractive to employers.
You can download a free trial of Clo on their
website.
Take a test drive
Workshop Preview
Learn the basics of Clo 3D whilst making some material for your portfolio! By the end of this workshop you will understand how to design a 3D garment, make adjustments and simulate the clothing on an Avatar.
Really nice course! I was looking for 3D models of a long sleeve shirt (for editorial purposes) and could not find one anywhere. This gave me the opportunity to create one by myself and use in my video art. Thanks! Can't wait to do more.

Levan


I have just discovered the downloads section - now I use the downloads as a start point on my personal projects. It says me so much time!

The courses are wonderful, I'm a complete novice and these calmly spoken steps made the whole process easy to use and understand.


Clo 3d vs md
Marvelous Designer?
Clo 3D and Marvelous Designer are almost identical. They are both created by the same company but Clo 3D has a few extra tools for the fashion industry and Marvelous Designer has a few extra tools for gaming and CGI.

The things you learn in our Clo 3D workshops can also be applied to Marvelous Designer.
Our instructor Team
We work collaboratively on our online workshops, from planning, scripting and post-production.
Our Instructors are Adobe Certified Associates with teaching experience from London College of Fashion and Central Saint Martins.
We're based in London but you can study from anywhere with our online courses and memberships.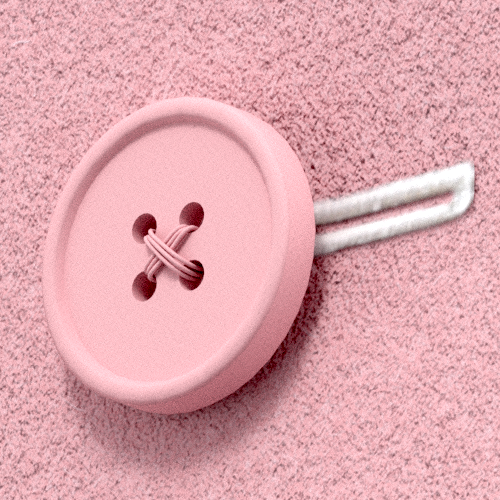 Learn with us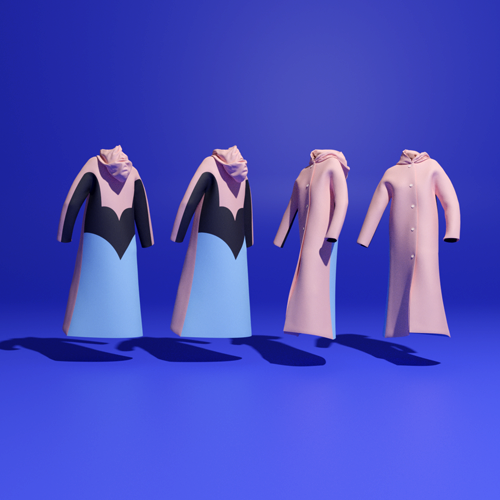 useful downloads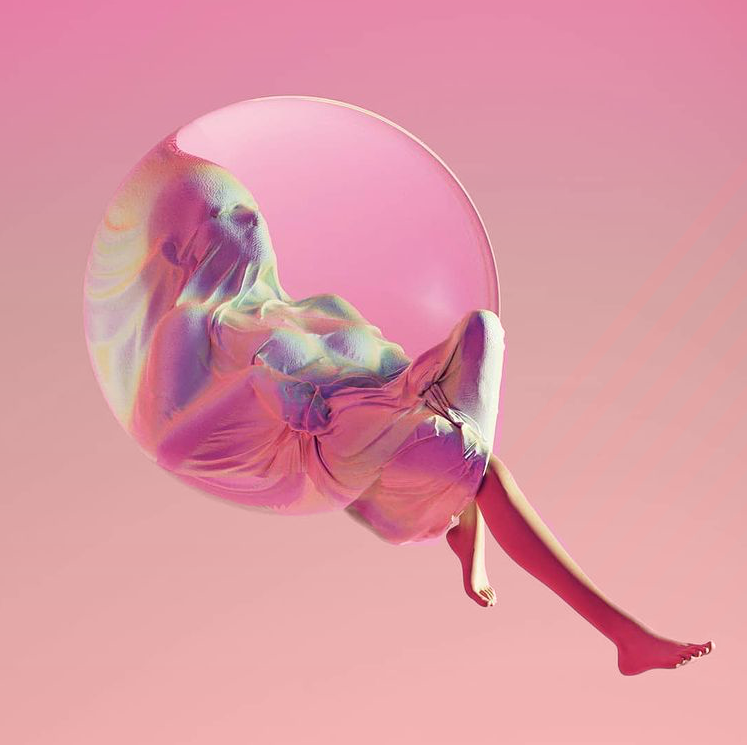 future of fashion
50% off!
For a limited time only you can:
Access every online course
Download every digital garment
Created with