Cross-Body Bag
(3D Model)
You can customise the appearance, shape and colour of this cross body bag in Clo 3D, Blender or another 3D modelling program.
Included is the Clo 3D project file and an .obj file too.
Free for Access-All members.
* Members enrolled on Access-All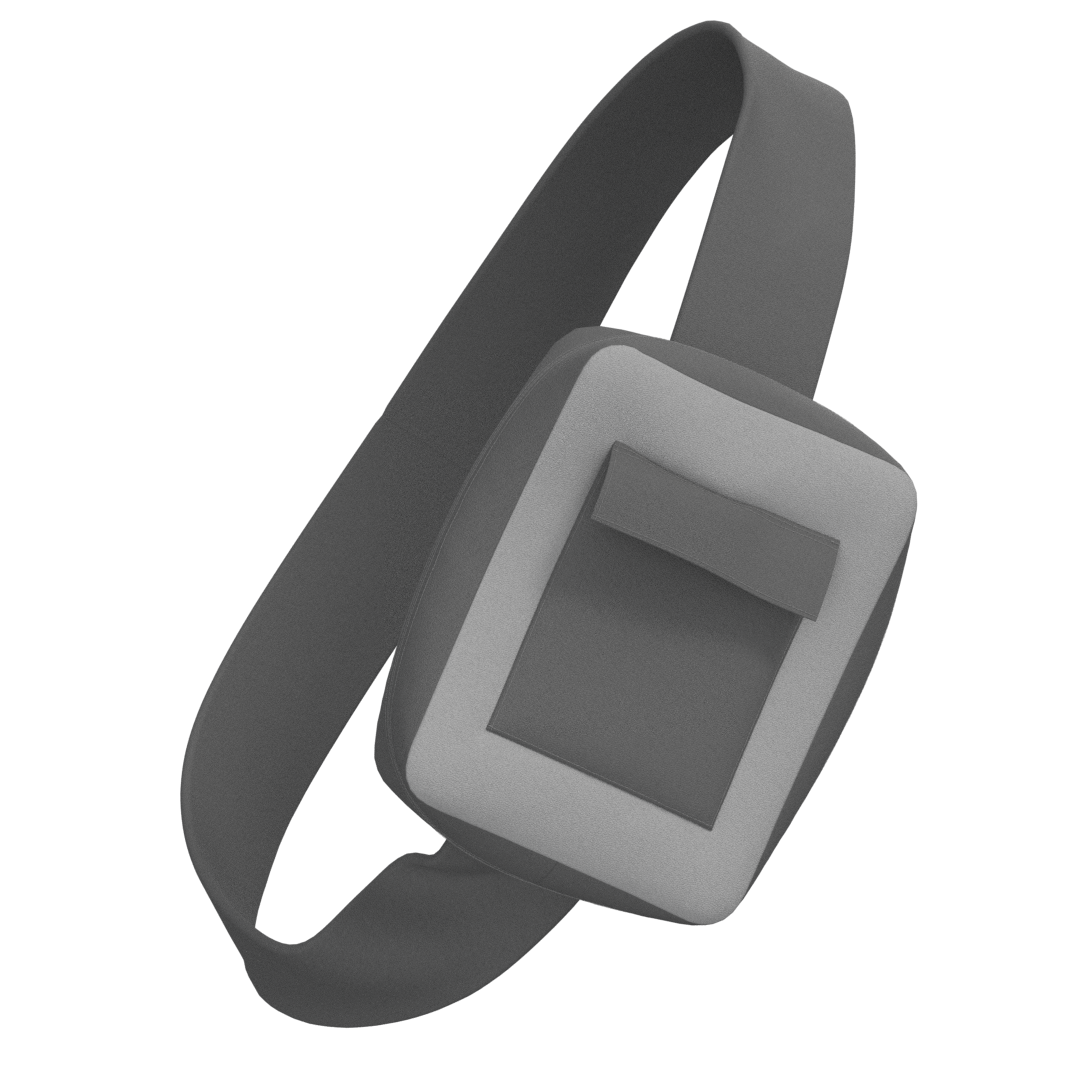 Make it yours
You can use our downloads in your own projects. Customise them and add your own style. Our only rule is that you don't share the 3D download files with anyone else.
Free for Access-All members.
download for free
Access-All
There are too many subscriptions out there! Access everything on our website for a one-time fee. That's every course and every download.
We want future learning, now.
50% off!
For a limited time only you can:
Access every online course
Download every digital garment
Created with